Unrivalled Protection
The CodiKoat HEPA PLUS filter provides next-generation security by combining a medical grade H13 HEPA filter with our world-leading antiviral and antimicrobial coating.
This powerful combination utilises the efficient design and power of the HEPA filter, while drastically reducing opportunities for virus transmission or performance drop through clogging. HEPA PLUS is an advancement over traditional HEPA filters in every way.
This remarkable filter:
Can be retrofitted into existing HVAC systems

Can be integrated during the manufacturing process
Complies with EU regulations
Is available for purchase now
Fastest Protection In The World
The unique coating delivers unrivalled efficacy, trapping and killing 99.99% of viruses, bacteria and fungi within seconds of contact, including coronavirus. The CodiKoat coating is independently certified to ISO 18184:2019, making it the fastest acting protection of its kind in the world. 
View full details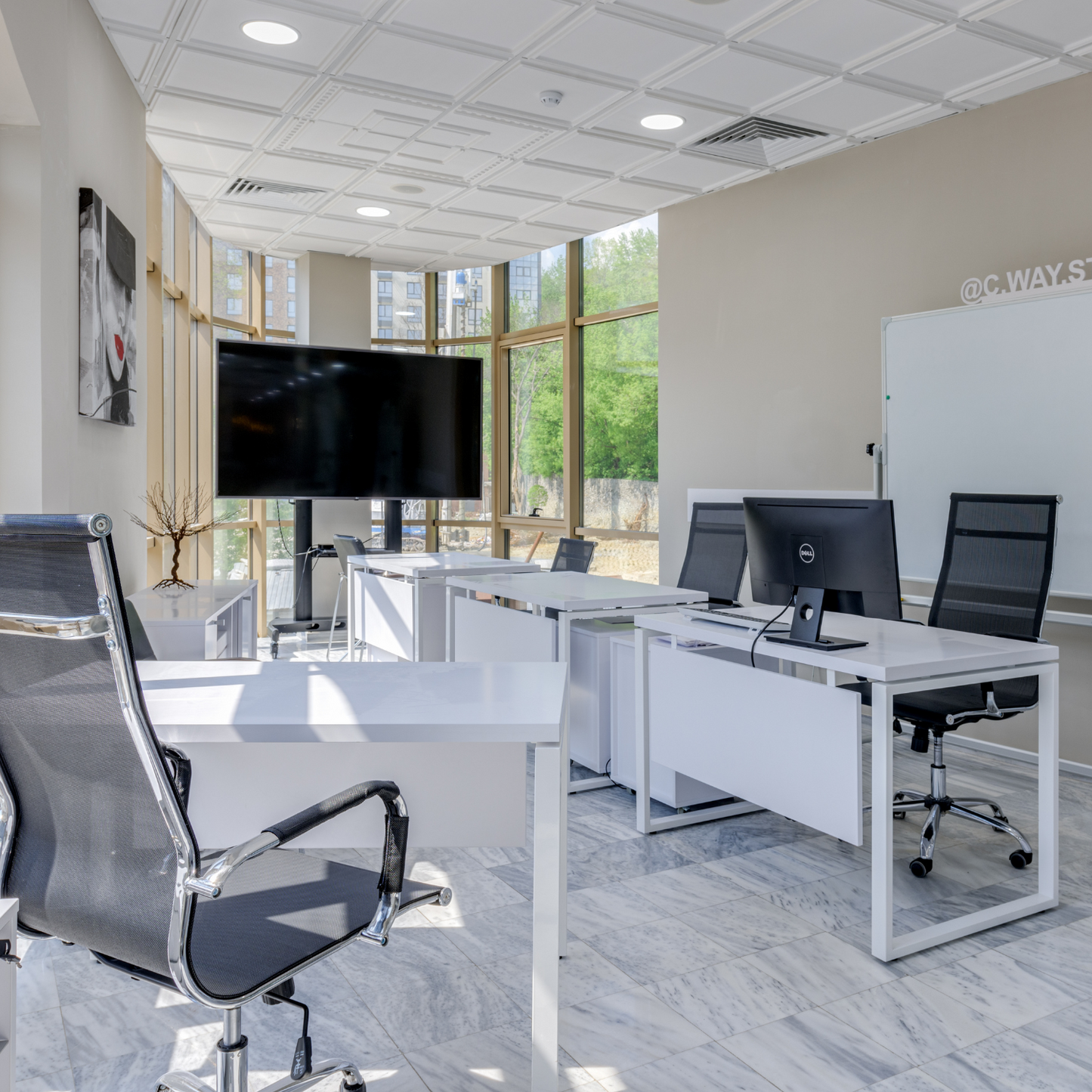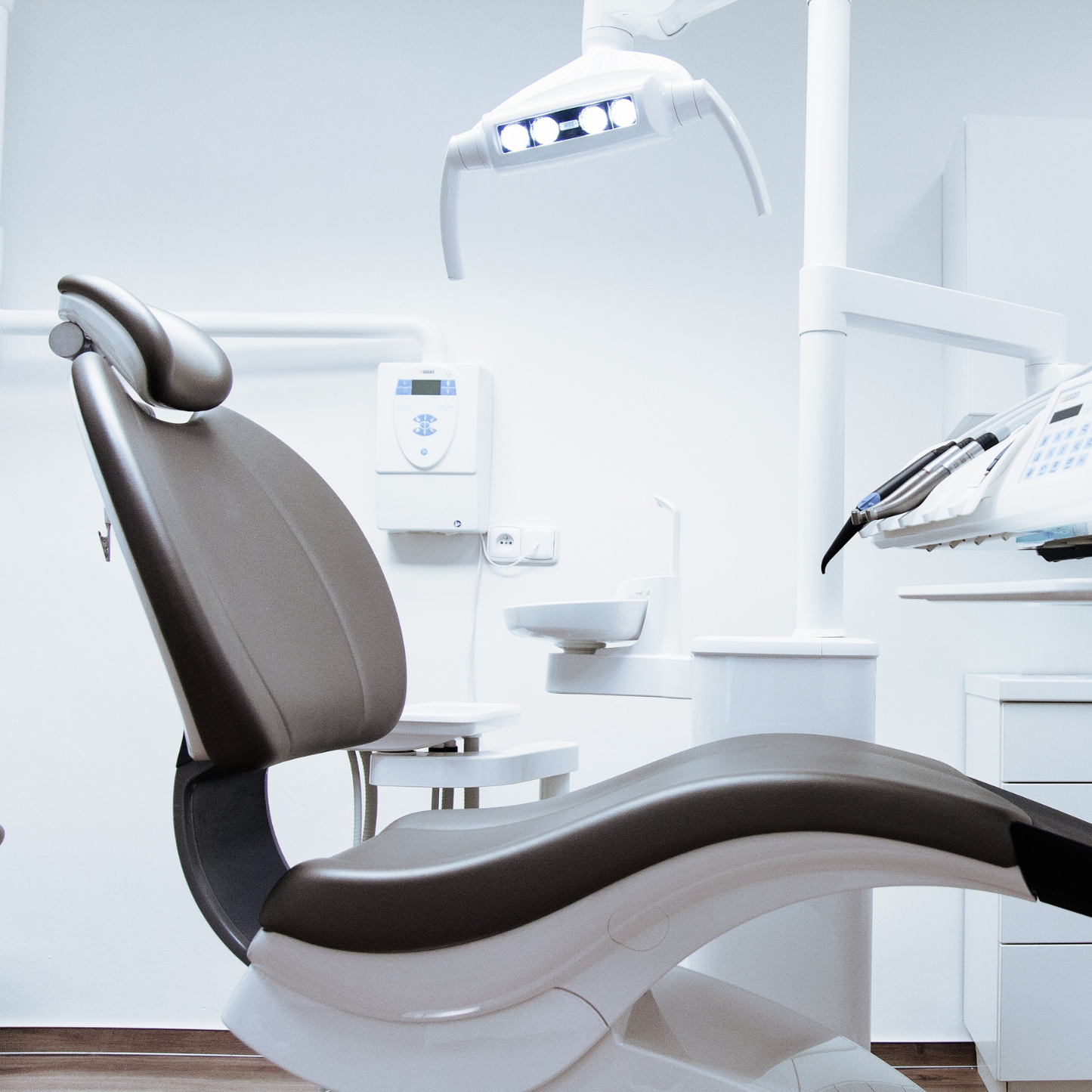 Advancing HEPA Technology
Traditional HEPA technologies can only trap harmful particles, eventually becoming clogged with viruses, bacteria and fungi. This build-up becomes potentially hazardous for users, as well as impacting the noise and energy efficiency of the filter.
CodiKoat HEPA PLUS remains free of particle build up, maintaining its 99.99% efficacy for the entire lifecyle of the filter. The filter remains at optimum energy and noise efficiency for longer, delivering lower maintenance costs and increased protection.
Retrofittable & Easy to Install
The CodiKoat HEPA PLUS filter can be retrofitted easily into existing HVAC systems that use HEPA technologies.
Our unique coating technology can also be sprayed directly onto existing filters, or blade coated during the manufacturing process directly onto the filter.

HEPA PLUS powers the Vent-Axia PureAir Room 500 X Air Purifier, available now. Find out more.
Complies with EU Regulations
The CodiKoat HEPA PLUS Filter is supplied from Article 95 compliant suppliers, therefore can be placed in the UK and EU markets.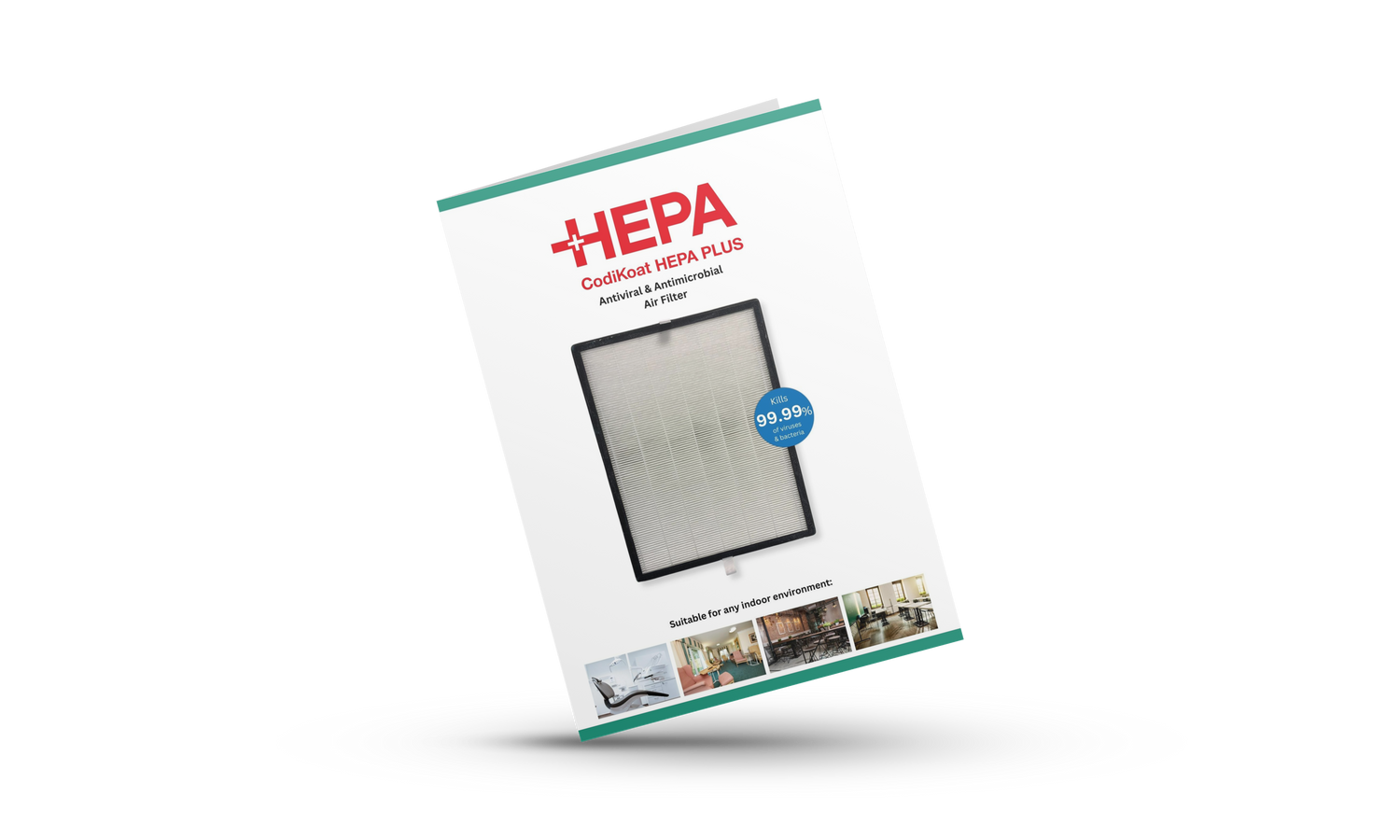 Our Brochure
Find out more about the key features and uses cases in our HEPA PLUS brochure.
For technical information including case studies, technical specifications and testing data, please contact us.
Read Now
Certification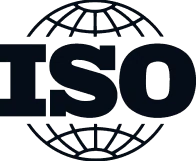 Want to know more about HEPA PLUS?
Get In Touch
If you're interested in ordering a HEPA PLUS filter or integrating it into your ventilation technology then please get in touch today.
Please submit your contact details and more information about your enquiry and our team will get back to you as soon as possible.
Contact form
Use Cases
Crucially, this technology can be adapted to help protect any indoor environment and can be especially useful in public spaces and public transport, including planes, trains, buses and personal vehicles.