Introducing CodiTouch, the revolutionary antiviral, antibacterial and antimicrobial nitrile glove that could save lives all over the world.
World's First Antiviral Glove
Traditional disposable gloves offer little or no antiviral protection. These gloves provide users with a false sense of security, while still potentially transmitting viruses and bacteria from a contaminated source to everything they touch.
CodiTouch is the world's first antiviral and antimicrobial disposable glove, killing more than 99.9% of viruses and bacteria within seconds of contact - including coronavirus.
Reducing Preventable Infections
The potential impact of reducing preventable infections is huge. The US economy spends up to $45bn per annum on Healthcare Associated Infections (HAIs), many of which are preventable. Loss of productivity is also a major issue, with an annual cost of up to $30bn due to flu transmission alone.
CodiTouch can help reduce the transmission of preventable infections by killing harmful bacteria before they contaminate other sources. This cost-effective solution can help save lives and resources in the future.
View full details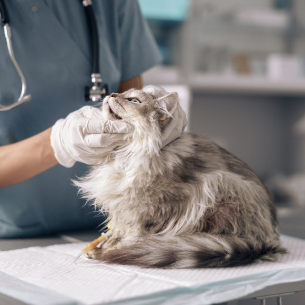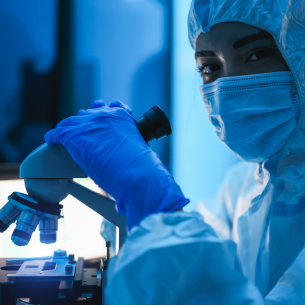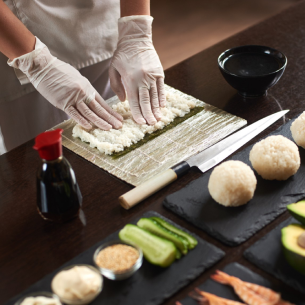 Use Cases
CodiTouch antiviral and antimicrobial gloves can help eliminate the fear of contamination in settings including healthcare, catering and more.