The Ultimate Air Purification System
The innovative Vent-Axia PureAir Room 500 X uses CodiKoat technology to remove and kill harmful particulates from the air that you breathe, break down pollutants and neutralise bad smells in seconds.

This remarkable Air Purifier integrates CodiKoat's proprietary antiviral coating with Vent-Axia's industry leading ventilation technology. Featuring the CodiKoat HEPA PLUS filter, the Air Purifier traps and kills 99.99% of viruses within seconds of contact and is independently ISO-certified as the fastest technology of its kind in the world.
Advancing HEPA Technology
Traditional HEPA filters simply trap harmful particles, with the build-up becoming a breeding ground for viruses and bacteria. The HEPA PLUS filter traps and kills harmful particles, keeping the environment around it safe.

The unrivalled performance of this unit is available for commercial and consumer use, delivering a significantly longer shelf life than HEPA filters, lower maintenance costs and improved energy efficiency.
Setup is easy, with no technical experience required. Simply plug in the unit and instantly feel the benefits.
Key Features
Learn more about the Vent-Axia PureAir Room 500 X Air Purifier:
Removes 99.99% of harmful airborne particles including COVID-19, viruses, bacteria and fungi

Effective against toxic gases including formaldehyde, benzene, NO2 and other VOCs

Clean air delivery rate of 500m3/h (CADR), covering a room size of 70m3

Automatic air quality monitoring and fan adjustment

Removes dust and particulates smaller than 0.2um
Low noise level and energy consumption due to no-bacteria build up
Unique seven-stage filtration system: Washable pre-filter, antiviral/antibacterial medical grade H13 HEPA filter, activated carbon filter, cold catalyst filter, UV treatment and ionisation
Easily controlled speed and running times with an App
Simple plugin and play with no technical installation needed


View full details
Skip to product information
Technical Specifications
Dimensions - 138 x 48 x 26cm
10kg weight
Fully sealed to HEPA 13 standard (99.99% efficiency)
Regular price
£395.00 GBP (Excl. VAT)
Regular price
Sale price
£395.00 GBP
Unit price
per
Sale
Sold out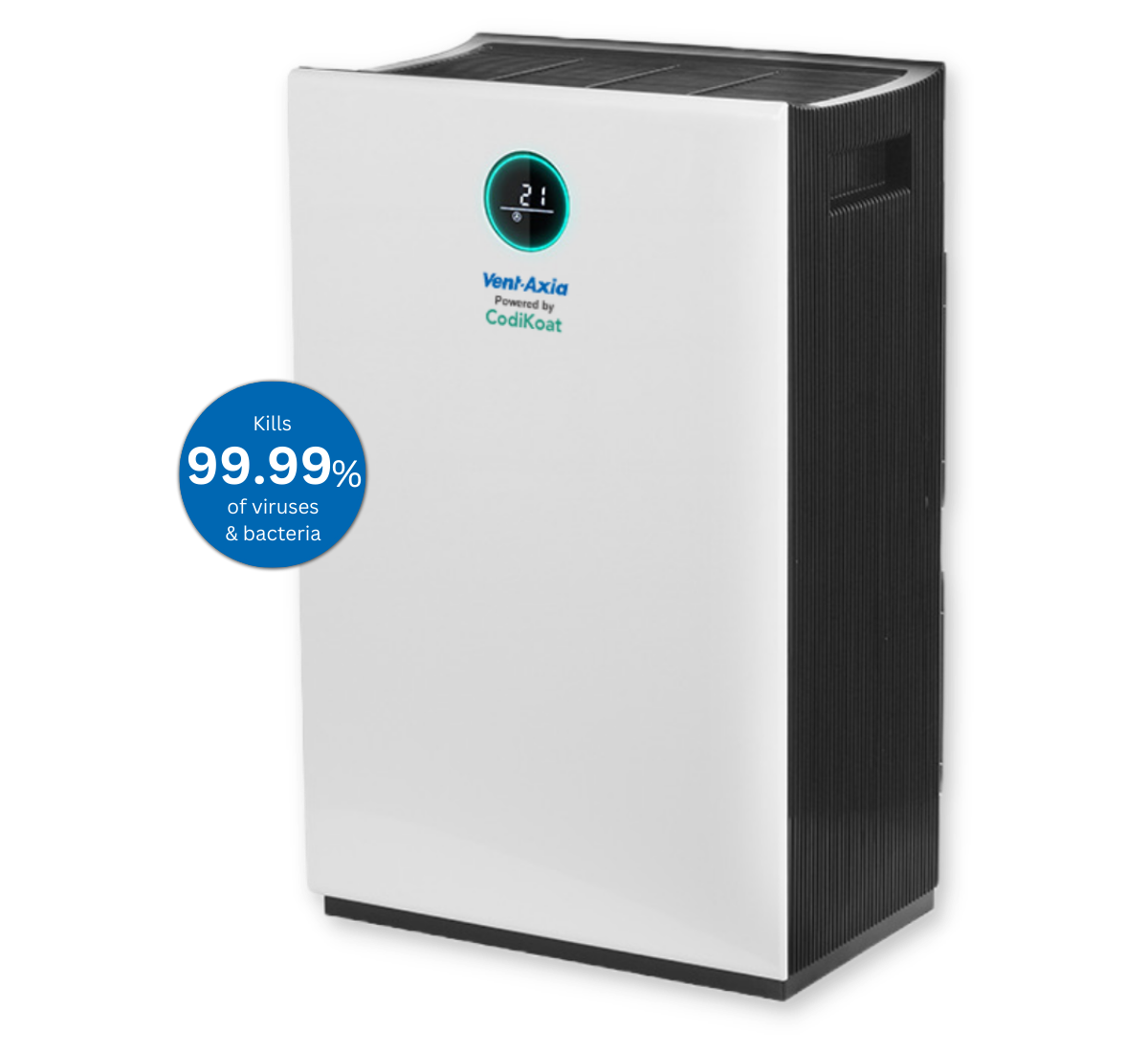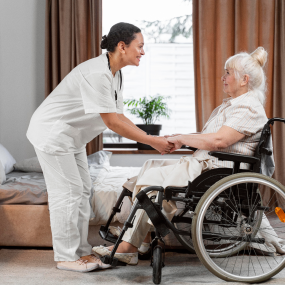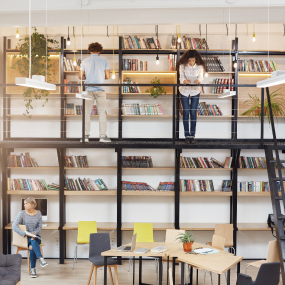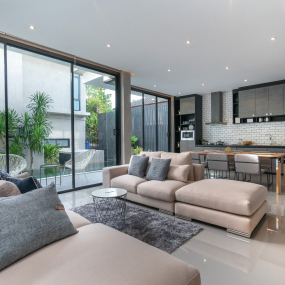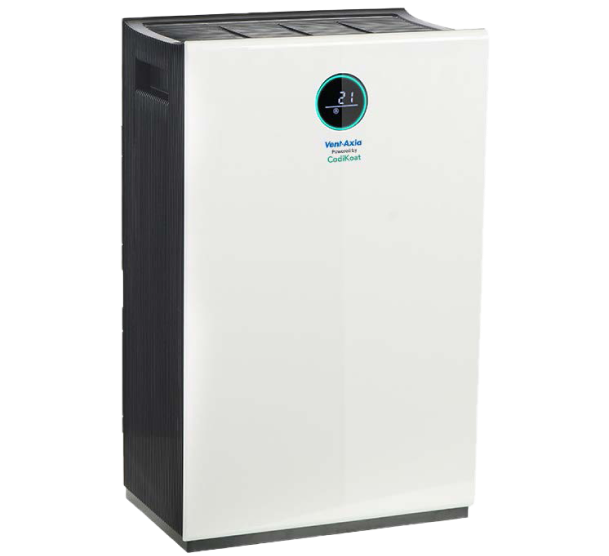 Indoor Air Quality - The Health Impact
We spend more than 90% of our time inside, breathing air that is up to 5 times more polluted than outdoors. With modern buildings being built to maximise energy efficiency, the improved insulation and airtightness has had a detrimental effect on air quality as it traps pollutants and bacteria indoors.
Poor indoor air quality (IAQ) can have a significantly damaging impact on personal health. Effective air filtration will help tackle poor indoor air quality by removing and killing harmful particulates, breaking down VOCs and neutralising bad smells.
Optimised Noise and Cost Efficiency
As traditional HEPA filters become clogged with pollutants and harmful particles, they need regular replacement and servicing. Clogged filters are forced to work harder to achieve purification and can become incredibly inefficient.
As HEPA PLUS kills bacteria and eliminates the build up, the filter remains at optimum noise and energy efficiency for longer, which massively reduces overall maintenance costs for the unit.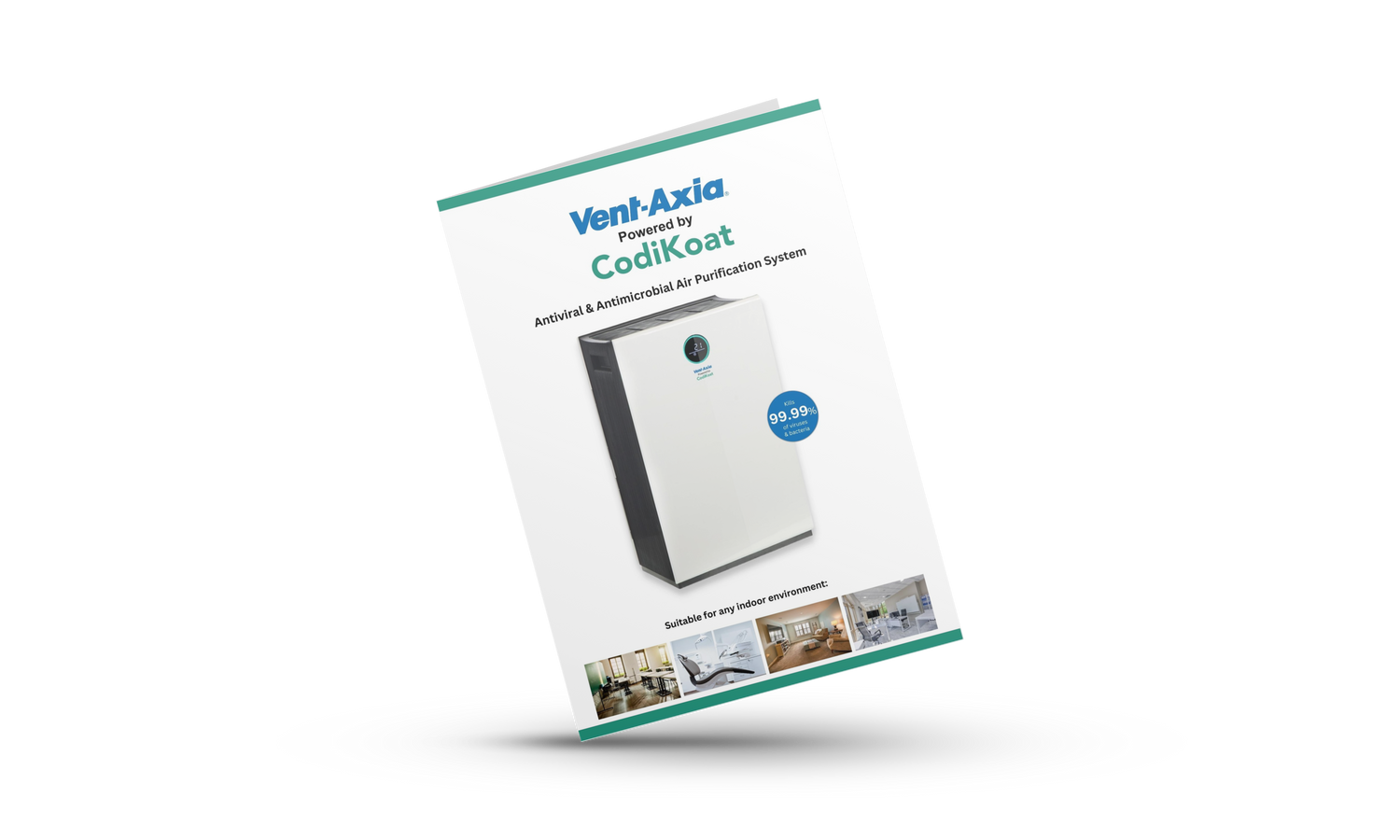 Read Our Brochure
Find out more about the key features and powerful HEPA PLUS filter in our Vent-Axia PureAir Room 500 X brochure.
For more technical information including case studies and testing data, please get in touch.
Read Now
Certification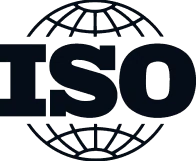 Ordering In Bulk?
Want to order a large quantity (100+) of this Air Purifier? Submit the form below and a member of our sales team will be in touch to find a deal that's right for you.
Use Cases
This cutting-edge technology will purify the air in commercial or consumer settings, including:
Hospitals and medical facilities
Care homes
Schools, colleges and higher education facilities
Hotels and hospitality venues
Office buildings
Residential homes