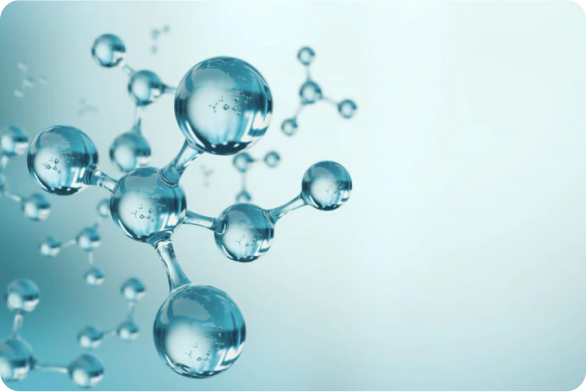 The Science
A proprietary antimicrobial, food-safe chemical compound blend made with organic actives, which can be applied to a multitude of materials such as a variety of plastic types, natural fibers and textiles, cleaning fluids, rubber and rubber-like products, paints, and various synthetic materials. Our solution is delivered through integration during the manufacturing process of our client's products.
Our Story
In 2020, our Founders Matin Mohseni and Reza Moghaddam embarked on an exciting journey together. With an in-depth knowledge of antimicrobial coatings and belief that they could develop a technology that would be superior to existing solutions, they moved forward - and CodiKoat was born.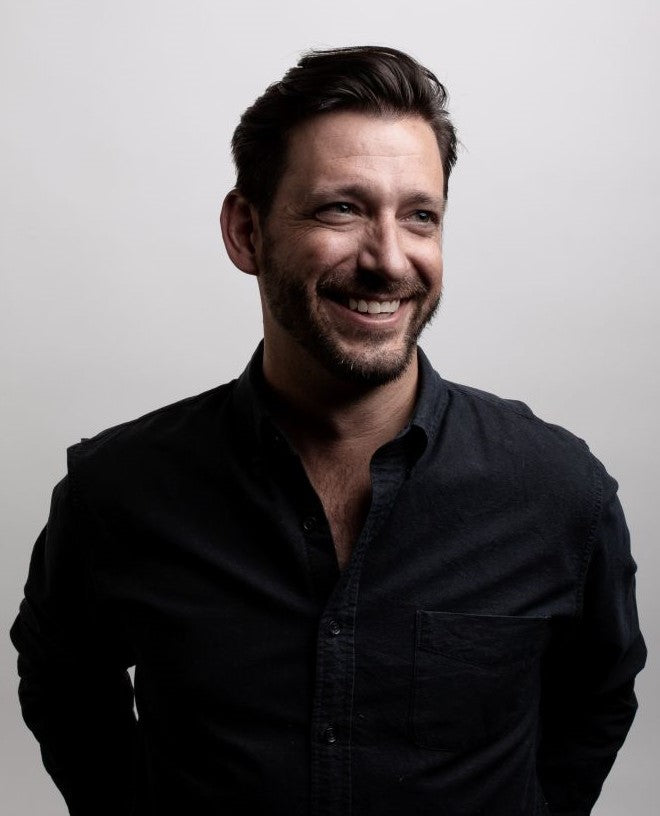 Blake Gudgel
CEO / Director
Blake Gudgel has spent the last 16 years leading the development and operations efforts in early-stage technology companies in the US & Europe, he will now use his expertise to lead CodiKoat to the next step in our growth. Read more on Blake here.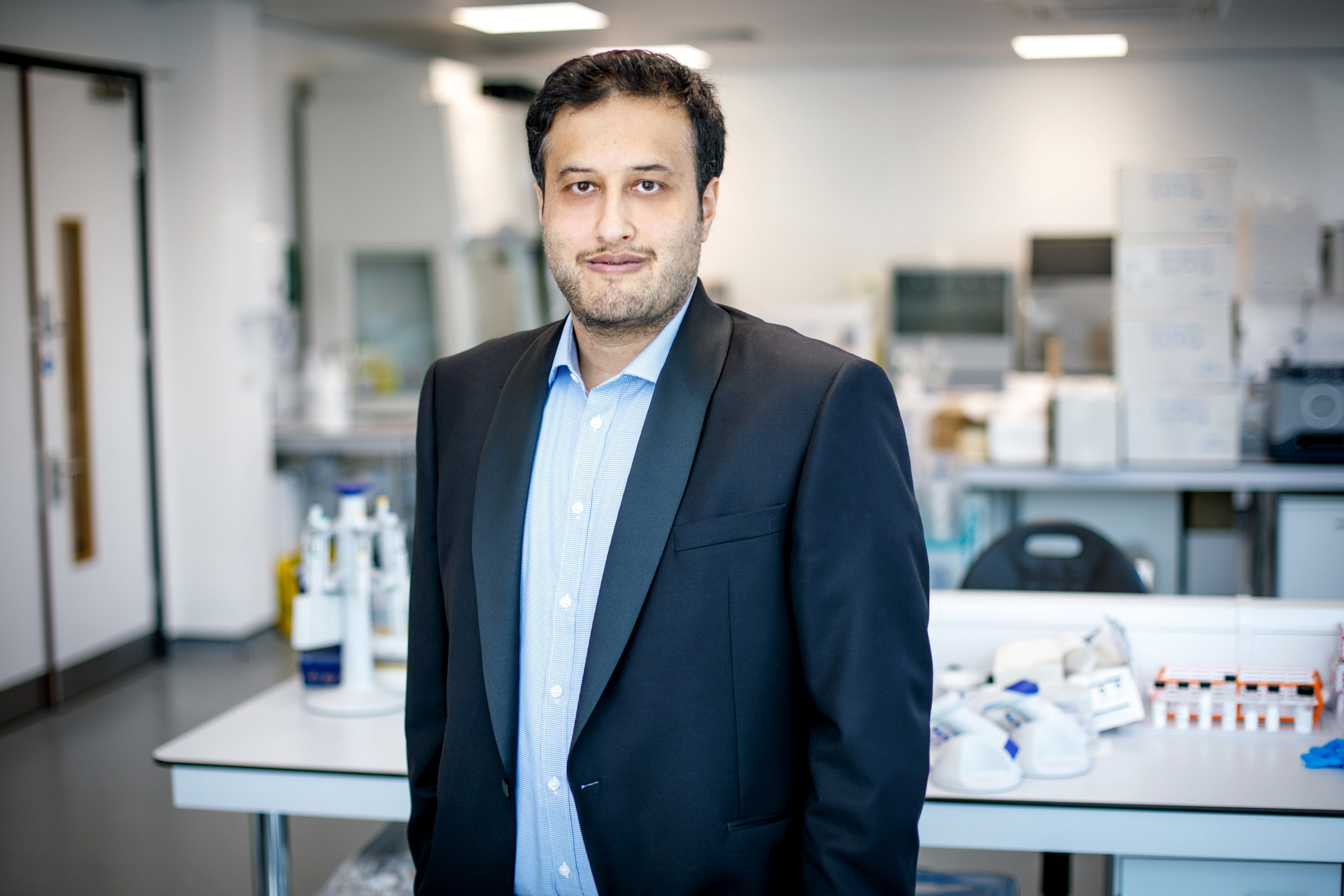 Dr. Reza Saberi Moghaddam, Chief Product Officer / Director / Founder
Dr. Reza Saberi Moghaddam holds a PhD in physics from the University of Cambridge and has over 15 years' experience in materials development processes and holds a portfolio of patents on coating techniques.
Dr. Matin Mohseni,
Chief Technology Officer / Director / Founder
Doug Wallace is a startup and growth executive with broad experience in all aspects of building a business, including launching, growing, and operating new enterprises across numerous industry sectors.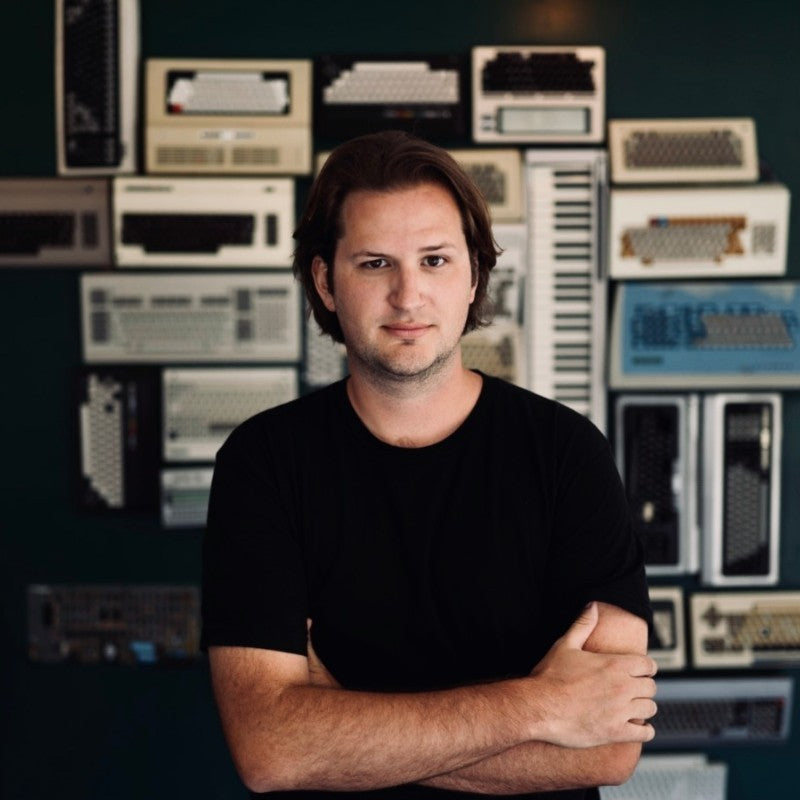 Founder and General Partner of Starship Ventures.
The Team
CodiKoat has grown quickly to a team of industry-leading scientists, engineers, operational and commercial staff to help aid our technological advancement and commercialisation.